HGV/ D4 Medical Nottingham
Only £47
Clinic in Western Blvd, Nottingham 
Eye test included
Cheapest in the UK
Low Cost & Professional Driver Medicals in Nottingham
Going to a GP for your 
HGV medical
 could mean waiting over 3 weeks for your appointment, and
can cost more than £100. Our services ensure you get a quick appointment for a lot less. Motor Medicals Ltd is the cheapest provider for an HGV and taxi medical in Nottingham. You can also visit our google reviews page here to see what our customers say about us.  
We have GMC registered doctors at our Nottingham clinic who will help fill out your medical form and ensure the medical is completed quickly and accurately. 
Our Nottingham Clinic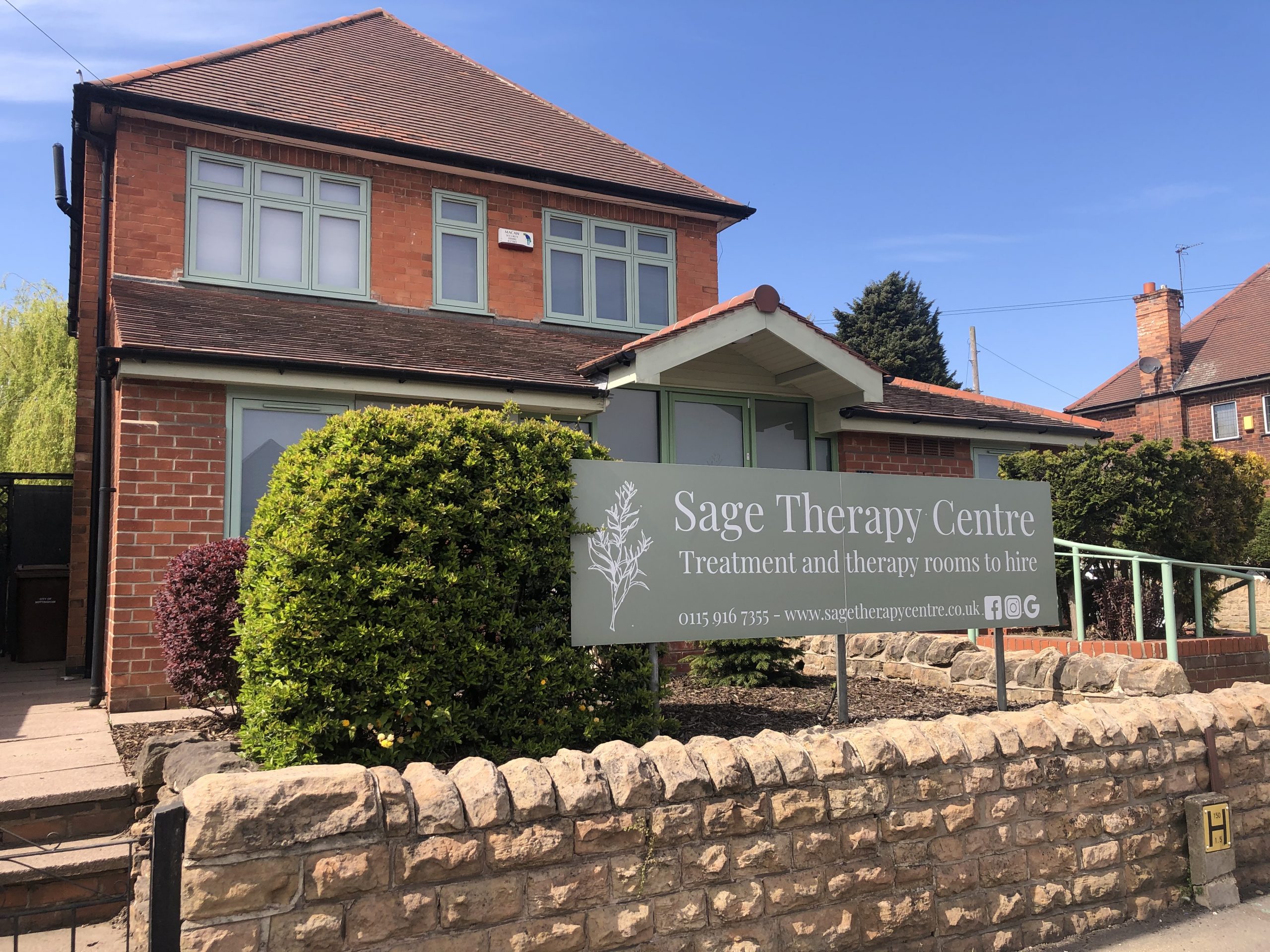 FAQs About Nottingham Clinic
Completing Your Driver Medical in Nottingham – Motor Medicals Ltd
D4 Driver Medicals – HGV/PCV/LGV
Motor Medicals Ltd is your premier provider of driver medical assessments in Nottingham. Our team of highly trained doctors specializes in conducting thorough assessments for HGV, PCV, and LGV drivers. We have extensive experience in guiding drivers through the D4 medical form, ensuring a seamless process. Our comprehensive service includes an eye test, all for the affordable price of £47. Trust us to be your preferred choice for driver medicals in Nottingham.
Taxi Driver Medicals in Nottingham – Approved by Local Councils
If you are a taxi or private hire driver in Nottingham, Motor Medicals Ltd is approved by local councils to conduct your taxi medical assessment. We understand the specific requirements set the Councils and other local authorities. Rest assured that our knowledgeable team will guide you through the process, ensuring compliance and peace of mind. For detailed information on council requirements, visit our dedicated taxi medical page here.
Paramedic (C1) Medicals in Nottingham – Affordable and Professional
Are you a paramedic in Nottingham seeking a medical for your C1 license? Look no further than Motor Medicals Ltd. Our GMC registered doctors have the expertise to carry out your C1 medical assessment efficiently and professionally. We take pride in offering our services at an unbeatable price of £47, making us the most affordable option in the UK. For more information on our C1 medical services, please visit our ambulance medical page.
What Does a Driver Medical Include?
When you choose Motor Medicals Ltd for your driver medical in Nottingham, you can expect a comprehensive assessment. Our medicals cover all the necessary components required by the DVLA, including a thorough review of your medical history, a physical examination, and an assessment of your vision and hearing. Our experienced doctors will ensure that all aspects of your medical assessment are conducted with care and professionalism.
Ready to Book Your Driver Medical?
Motor Medicals Ltd is committed to providing exceptional service to all drivers in Nottingham. With over 1000 verified 5-star reviews online, our reputation speaks for itself. If you have any questions or would like to book your driver medical appointment, please visit our FAQ page or call our friendly team at 0115 647 3277. We are here to assist you throughout the entire process. Choose Motor Medicals Ltd for your driver medical needs in Nottingham.

Booking couldn't be easier
Use our online appointment system to make an appointment at a location local to you.