HGV/ D4 Medical Nottingham
Only £47
Clinic in Western Blvd, Nottingham 
Eye test included
Cheapest in the UK
HGV/D4 Medical Nottingham only £47
Clinic in Western Blvd, Nottingham
Eye test included
Hundreds of 5* reviews
Low Cost & Professional Driver Medicals in Nottingham
Going to a GP for your 
HGV medical
 could mean waiting over 3 weeks for your appointment, and
can cost more than £100. Our services ensure you get a quick appointment for a lot less. Motor Medicals Ltd is the cheapest provider for an HGV and taxi medical in Nottingham. You can also visit our google reviews page here to see what our customers say about us.  
We have GMC registered doctors at our Nottingham clinic who will help fill out your medical form and ensure the medical is completed quickly and accurately. 
Our Nottingham Clinic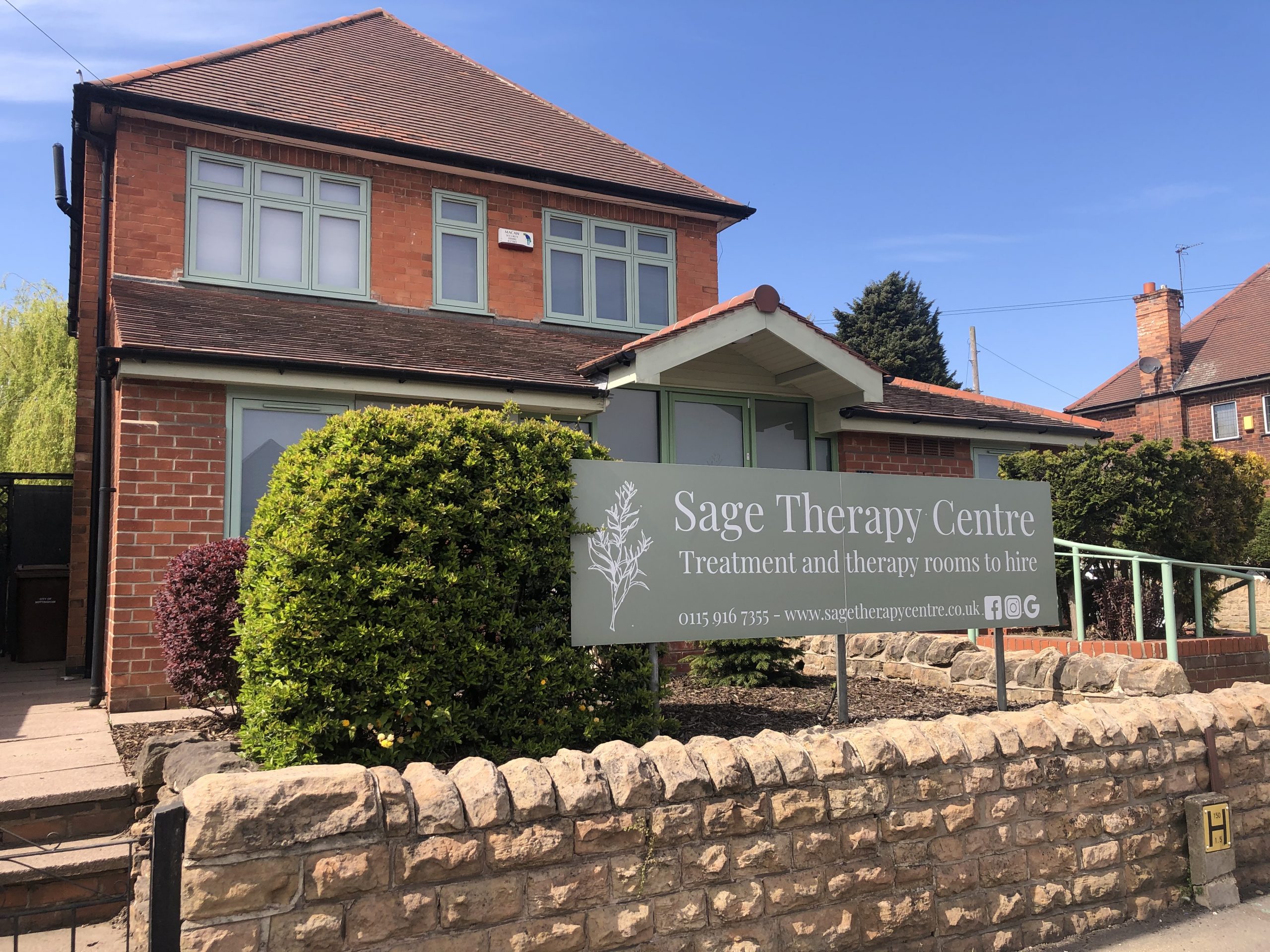 FAQs About Nottingham Clinic
HGV/D4 Medical In Western Boulvd, Nottingham
If you're a HGV driver in Nottingham, it's essential to have a valid medical certificate to keep your license and continue working. Finding a HGV medical near you doesn't have to be a hassle, especially with our evening and weekend clinics. Our clinic at Sage Therapy centre in Nottingham offers D4 medicals for HGV drivers to a group 2 standard, as required by the DVLA, at a cost of just £47, including an eye test.
We carry out medicals for a range of drivers including HGV/Lorry (D4), PCV/PSV, Ambulance (C1), Taxi/private hire, Crane, Forklift and many more!
Our Doctors are GMC registered, and with over 800 verified 5 star reviews, you can trust in the expertise and professionalism of our medical staff. We understand that finding time to book a medical appointment can be challenging, especially for those who work long hours, so we are proud to offer our services in the evenings and on weekends, making it easier for you to get the medical certificate you need.

At just £47, including an eye test, we are the cheapest in the UK for this service, and with our focus on providing a high-quality, efficient service, you can get the HGV medical certificate you need without breaking the bank. Booking is simple – you can book online or call us on 0161 241 9622.
Don't wait, book your HGV medical near you today, and keep your license up-to-date and your driving career on track. With our commitment to providing the best service possible, the convenience of our evening and weekend clinics, and the unbeatable price of just £47, we are the ideal choice for anyone looking for a reliable and affordable HGV medical in Nottingham.

Booking couldn't be easier
Use our online appointment system to make an appointment at a location local to you.