Jim Shakoor
Respectful at all times
I absolutely love the staff at Motor Medicals. They was very respectful at all times. They are a very approachable company and would definitely recommend them. Medical completed in 15 mins
Sheila Owen
Highly recommend
The service provided was excellent. A family member was in urgent need of a medical and Motor Medicals were able to fit me in the next weekend. Everything and everyone was professional and caring. Time was taken to fill in forms and requirements and made sure we understand the process. Definitely would recommend motor medicals
The doctor who I saw was very professional and made me feel quite comfortable and was great overall. License came back today, no issues.
Paul Stone
I'm so grateful to be seen in so quick
I'm so grateful to be seen in so quick! During covid it was almost impossible to see my GP. Excellent service! Thank you to the motor medical team for all your help and advice. Very appreciated.
Dominik karaski
Easy and helpful
Needed a quick medical assessment. Found this company via Facebook. Was sceptical at first, but they were very professional and I was seen within a couple of days. Doctor was very knowledgeable and helped a lot.
Matthew Steele
Excellent service
An absolutely excellent service with friendly staff, who provided a high standard experience from start to finish and made me feel at ease every step of the way. Would highly recommend to all without a doubt.
Tony Roberts
More people should hear about motor medicals.
I Had my HGV Medical and it went really well. I am super happy. Motor Medicals doctor was professional and l would definitely recommend. He explained how it works to me. And the price is also very good compared going to my GP who would charge me £130.00!! More people should hear about Motor Medicals!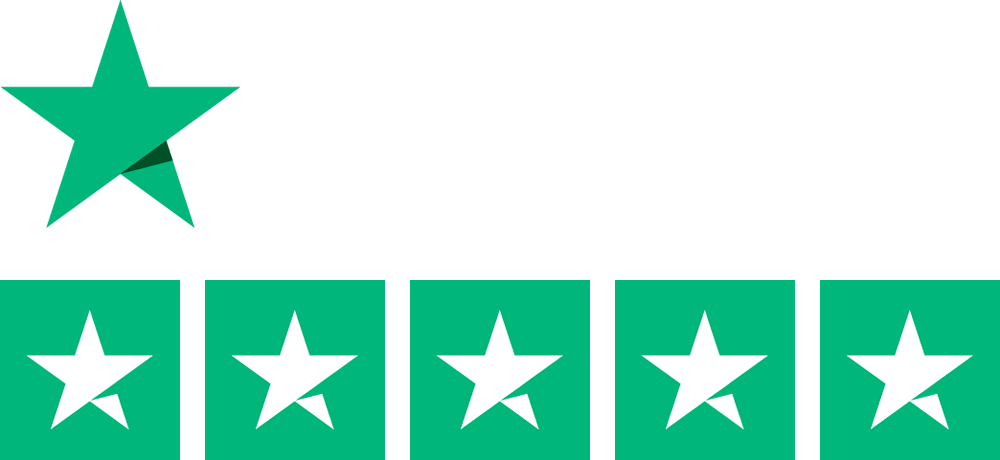 "Friendly and helpful service throughout. Definitely a 5* rating from me. Thank you!"