HGV/D4 Medical Wolverhampton- £47
HGV Clinic In Wolverhampton
Eye Test Included
Cash payment option
No Hidden Costs
Affordable Driver Medicals In Wolverhampton
When acquiring or renewing a Group 2 driver's licence, the DVLA requires you to complete a D4 medical report. Only GMC registered doctors can fill out the forms. Booking an appointment with a GP can take too long, which is an inconvenience if you need your driver medical urgently. We are your best alternative when looking for a reliable provider to smooth along your licence application/renewal. Motor Medicals has been providing drivers with medical assessments for years. From taxi drivers to HGV drivers, we tailor our services according to need. With 55 clinics nationwide, you can be confident of getting a medical examination in Wolverhampton when you need it.
FAQs About Wolverhampton Clinic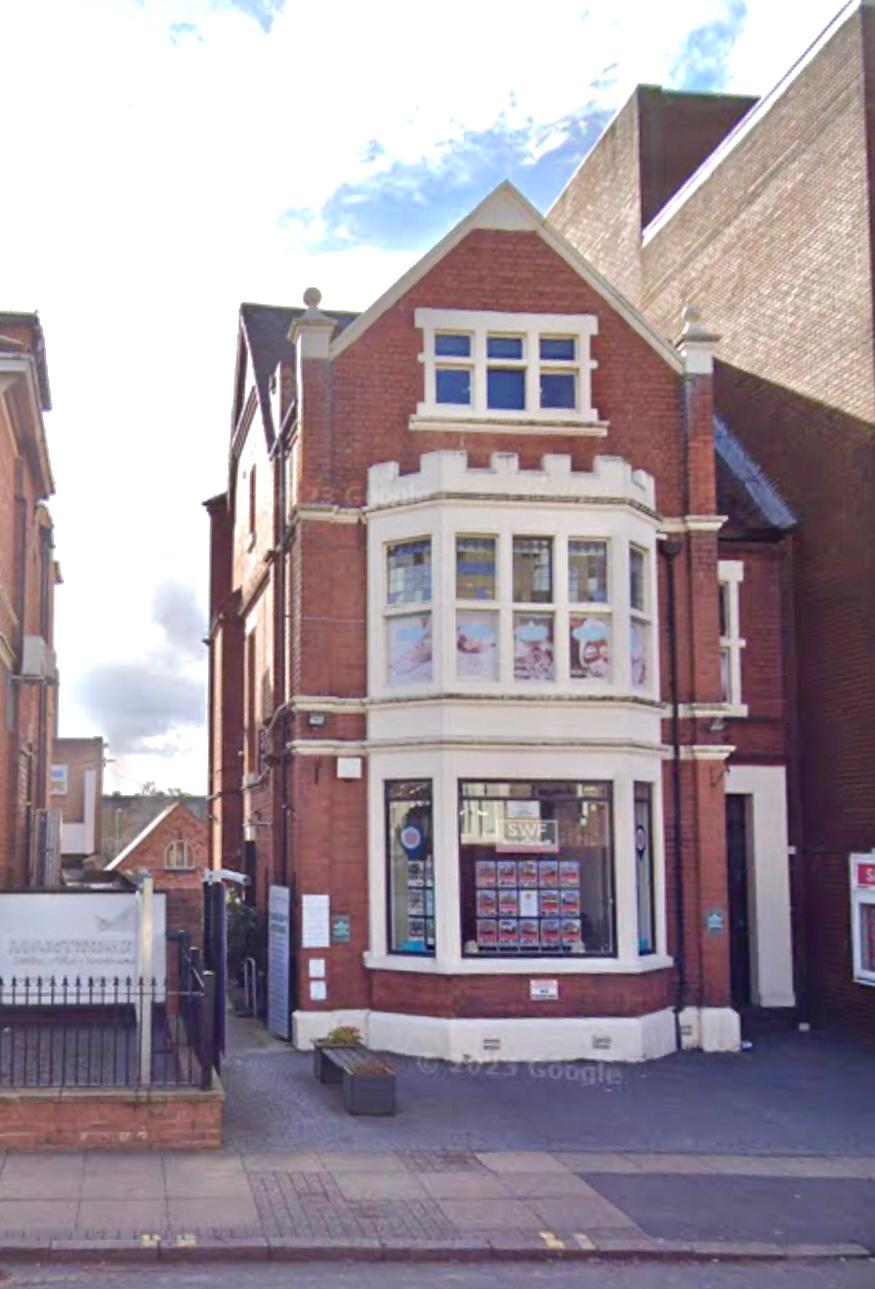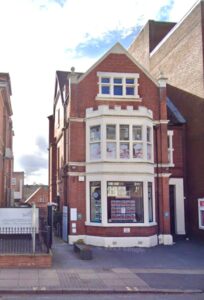 A Medical for Your Driving Requirements
A typical evaluation for a D4 medical report is uncomplicated. Expect a visit to last about 15 minutes. It involves a vision assessment, high blood pressure check and a study of your medical history. If an employer has specific requirements, our doctors include them too. The type of licence determines the assessment conducted. Here are the main services we offer:
Taxi Medicals
Before operating a taxi for private hire in Wolverhampton, a doctor must check you to determine if you are fit for the road. We will conduct your taxi medical according to council requirements, making sure your documents are ready for the application process.
Aside from carrying out Wolverhampton City Council Taxi medicals in our clinic, we also carry out taxi medicals for Solihull Council, Coventry Council, Telford & Wrekin Council and other Surrounding councils.
HGV, PCV and Minibus Medicals
PCV, HGV and bus drivers need to be checked by qualified doctors to obtain Category C licences. Besides the initial application, you also have to get a checkup when you hit 45, then after every 5 years until 65 and annually after that. Our doctors conduct all the necessary tests for your HGV medical in Wolverhampton.
Others
We serve a range of other driver needs. If you require a medical evaluation for an ambulance, motorhome, forklift or motorsports, we can handle it.
Make Your Appointment
The biggest reason to get driver medicals from us is that appointments are available at your convenience. Do you want to see a doctor on the weekend or after work? You only have to book an appointment. We guarantee efficient services provided by competent medical professionals. If your application requirements include a mental health check, our doctors are qualified for that, as well. Besides the medial form, confirm what else to bring to your checkup. Motor Medicals has some of the best prices. We charge £47 for an extensive medical examination, including an eye test. Use our online portal or call to schedule a driver medical in Wolverhampton.
FAQ's
What Is Included in a D4 Medical?
A D4 medical is a medical examination required for professional drivers who operate HGVs or buses. Our D4 medicals include a review of your medical history, a physical examination, a urine test, and an eye test to ensure that you meet the visual standards required for driving. Our experienced doctors are trained in carrying out group 2 standard driver medical assessments, ensuring that you receive a thorough and professional medical examination.
How Often Do I Need A D4 Medical?
In most cases, professional drivers need to have a D4 medical every 5 years to maintain their commercial driver license, after the age of 45. After the age of 65, you will need annual medicals. However, if you have any medical conditions that may affect your driving, you may need to have more frequent medical exams. At Motor Medicals Ltd, we can help you determine how often you need to have a medical exam based on your individual circumstances.
Are Motor Medicals Ltd Approved By The DVLA?
Yes, we are a DVLA-approved driver medical clinic. Our doctors are GMC registered and trained to carry out driver medical assessments that meet all the requirements set by the DVLA. You can trust that our medical exams will be accepted by the DVLA and that you will receive a high-quality, professional service.
How Can I Make a Booking?
Booking an appointment with Motor Medicals Ltd is easy. You can visit our website and fill out our online booking form, or you can call us to book an appointment or to ask any questions you may have. We offer clinics in the evenings and weekends on a weekly basis, making it easy for you to find a time that suits your schedule. Whether you need a medical exam for HGV license renewal in Wolverhampton or any other commercial driving medical, we're here to help.
How Much does a HGV/D4/C1 Medical at Motor Medicals Ltd Cost?
At Motor Medicals Ltd, we offer the cheapest driver medical exams in Wolverhampton, with our D4 medicals costing only £47 including the eye test and urine test. We have no hidden charges, so you can be confident that you're getting a great deal. We also offer a range of other commercial driver medicals, including occupational health assessments and commercial driver fitness exams, at competitive prices.
In summary, if you're a professional driver in Wolverhampton looking for an affordable and reliable driver medical clinic near you, choose Motor Medicals Ltd. With our experienced doctors, convenient clinic hours, and commitment to providing the best possible service to our clients, we're the top choice for driver medicals, HGV medicals, and other commercial driving medicals in Wolverhampton and the surrounding areas.