HGV/D4 Medical Walsall Only
£47
Medical & Eye test only £47
Clinics in Walsall
Cash payment available
Cheapest in Walsall 
Low Cost & Professional Driver Medicals in Walsall
Going to a GP for your HGV medical could mean waiting over 3 weeks for your appointment, and can cost more than £100. Our services ensure you get a quick appointment for a lot less. Motor medicals are the cheapest provider for HGV and taxi medicals in Walsall. You can also visit our google reviews page here to see what our customers say about us.  
We have GMC registered doctors at our Walsall clinic who will help fill out your medical form and ensure the medical is completed quickly and accurately. 
Our Walsall Clinic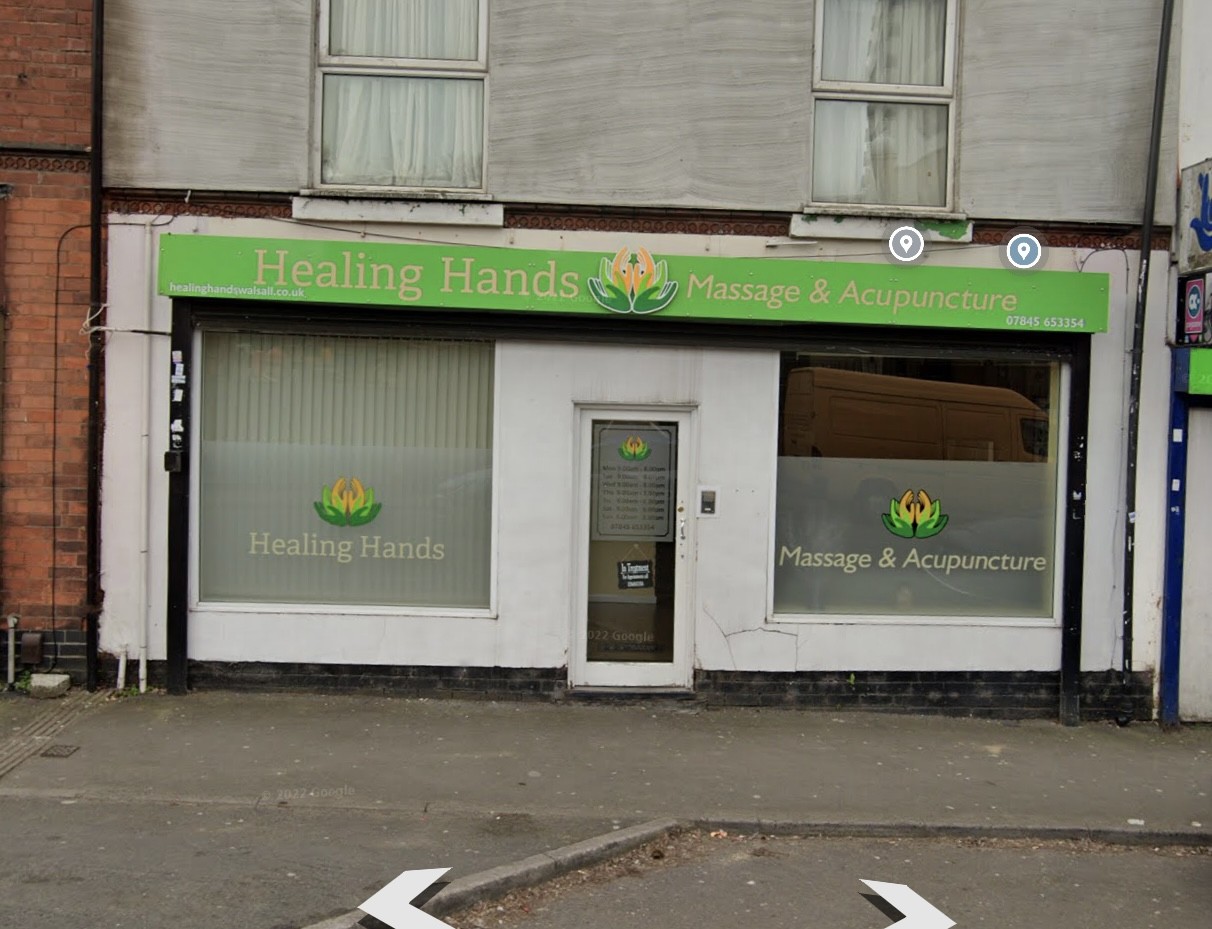 FAQs About Walsall Clinic
Types of Driver Medicals In Our Walsall Clinic
HGV (Lorry) Drivers and PCV (Bus) Drivers
Lorry, truck and bus drivers must undergo medical assessments throughout their careers. Drivers above 45 need it every 5 years, while applicants over 65 years old get it annually. Are you in need of your D4/HGV medical? Book in today without our friendly doctors in Walsall.
Taxi Drivers Medicals in Walsall
A taxi medical is necessary if you need a licence to operate a taxi for private hire. Taxi drivers have similar requirements to Lorry/ bus drivers; however, the exact requirements are set by your council. In our Walsall clinic, we carry our Wolverhampton Council Taxi Medicals, Solihull Council Taxi medicals and more. Book your taxi medical online by visiting our online booking page, or give our team a call on 01922 663 664.
Please visit our Taxi medical page to ensure you have the correct paper work to complete you medical.
Paramedics (C1) Medicals in Walsall.
Ready to become a paramedic? The first thing you will need to do is undergo a C1 Medical. Our doctors have been carrying out Paramedical medicals (C1) in our Walsall clinic for a number of years now, and will be more than happy to assist.
Book Your Appointment Today
Do you need a PCV, LGV, HGV, C1 or Taxi medical? Book your medical assessment now on our online portal. It takes only a few minutes to schedule your examination. You can find your closest clinic by inserting your post code into our post code finder portal. From there you can make your booking and will receive an instant email and text message confirmation listing what you will need to bring, and providing the exact date and time of your appointment.
For the appointment, please bring your D4 medical form, photo ID, and your glasses, contact lenses or other prescription if applicable. For a taxi medical you may also require a medical summary from your GP.
Motor Medicals guarantees some of the lowest rates for driver medicals in Walsall. You can book your examination for £47, which includes an eye test. Expect transparent pricing with no hidden costs. We also give you the option to pay cash. Contact us to get a driver medical for a taxi, lorry, bus, motorhome or ambulance, among others.

Booking couldn't be easier
Use our online appointment system to make an appointment at a location local to you.