Driver Medicals Preston
Only £47
Clinic in The Ringway, Preston
Eye test included
Cheapest in the UK
Low Cost & Professional HGV/D4 Medicals in Preston
If you're a driver in Preston, our GMC registered medical staff can help you get your medical certificate to keep your HGV, PCV or D4 license up-to-date. Our clinic Preston offer D4 medicals (HGV/D4 medical) to a group 2 standard as per the DVLA, at the cheapest prices in the UK.
With convenient evening and weekend clinics and over 800 verified 5-star reviews (you can see them here ) , we provide professional and affordable services to drivers. You can book your appointment online or call us on 01772 503 087. 
Our Preston Clinic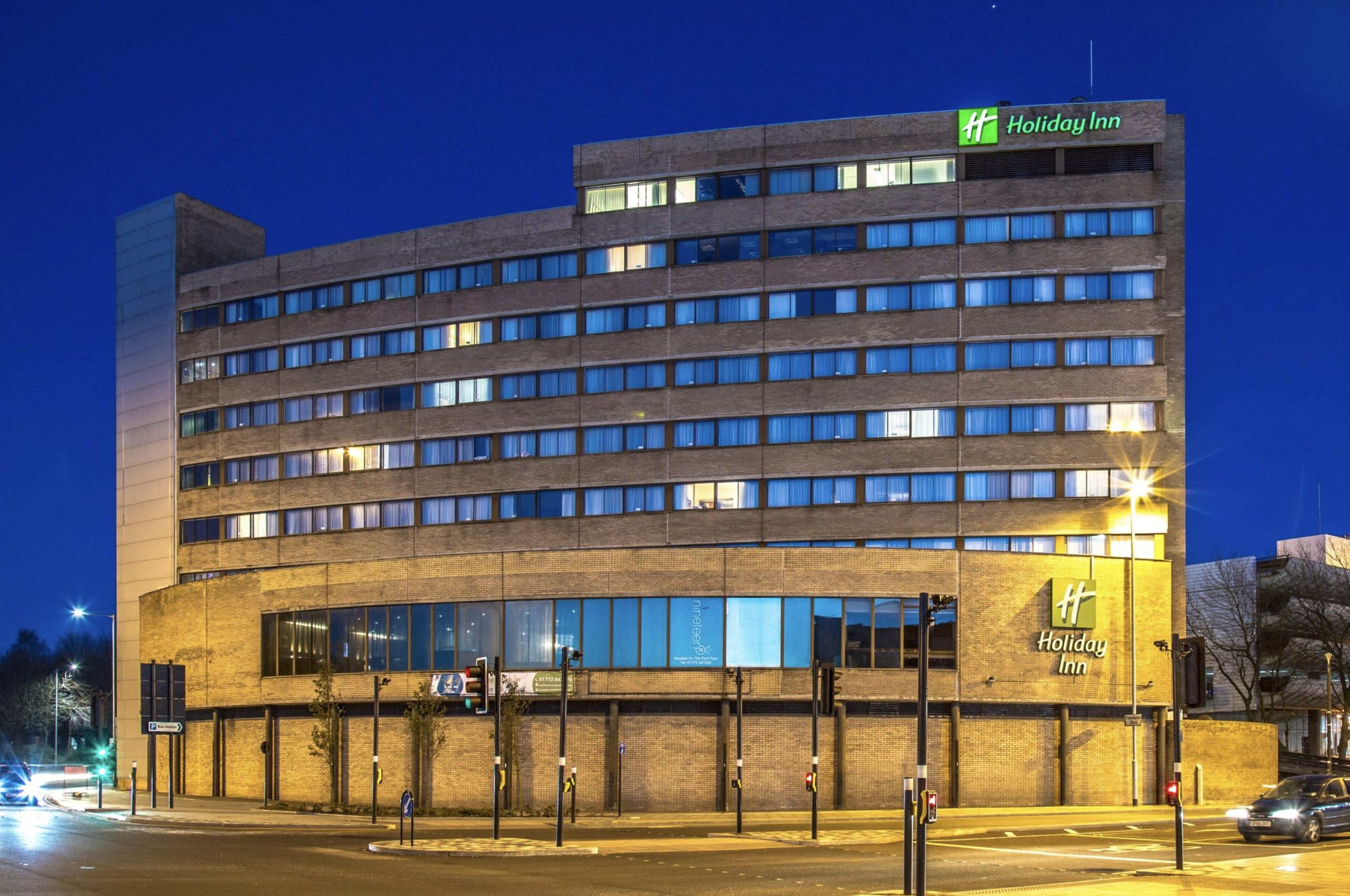 FAQs About Preston Clinic
Completing Your Driver Medical in Preston – Motor Medicals Ltd
D4 Driver Medicals – HGV/PCV/LGV
Motor Medicals Ltd is the premier driver medical clinic in Preston, offering top-notch assessments for HGV, PCV, and LGV drivers. Our highly trained doctors have extensive experience in conducting comprehensive D4 medical assessments. They will guide you through the process, ensuring a smooth and efficient experience. As part of our comprehensive service, we include an eye test at no extra cost, all for the affordable price of £47. Trust Motor Medicals Ltd for your driver medical needs in Preston.
Taxi Driver Medicals in Preston – Approved by Local Councils
If you are a taxi or private hire driver in Preston, rest assured that Motor Medicals Ltd is approved by local councils, including Preston City Council, to perform your taxi medical assessment. We are well-versed in the specific requirements set by the council and will ensure that you meet all the necessary criteria. For detailed information on council requirements, please visit our dedicated taxi medical page here.
Paramedic (C1) Medicals in Preston – Affordable and Professional
Are you a paramedic in Preston seeking to obtain your C1 license? Motor Medicals Ltd offers professional C1 medical assessments conducted by our GMC registered doctors. With their expertise, you can trust that your assessment will be performed with the utmost professionalism. What's more, our services are priced at an affordable £47, making us the most cost-effective option in the UK. For more information on our C1 medical services, please visit our ambulance medical page.
What Does a Driver Medical Include?
When you choose Motor Medicals Ltd for your driver medical in Preston, you can expect a comprehensive assessment that covers all the necessary components required by the DVLA. Our medicals include a detailed review of your medical history, a thorough physical examination, and assessments of your vision and hearing. Our experienced doctors will ensure that all aspects of your medical assessment are conducted meticulously and in line with DVLA standards.
Ready to Book Your Driver Medical?
Motor Medicals Ltd is committed to providing exceptional service to drivers in Preston. With over 1000 verified 5-star reviews, we have established a strong reputation for delivering high-quality driver medical assessments. If you have any questions or would like to book your driver medical appointment, please visit our FAQ page or call our friendly team at 01772 503 087. Choose Motor Medicals Ltd for your driver medical needs in Preston and experience the professionalism and affordability that sets us apart.

Booking couldn't be easier
Use our online appointment system to make an appointment at a location local to you.