Driver Medicals Manchester
(Clinics in both North & South Manchester)
HGV medical only £47
Taxi/Private Hire Medical only £53
No hidden costs
Cash payment option
Cheapest in the UK
Reliable & Affordable DVLA D4 Driver Medicals At Our North & South Manchester Clinics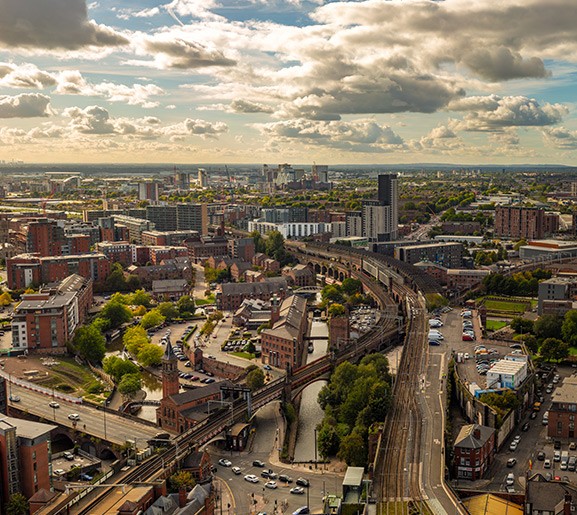 A D4 medical is a must-have when applying for most driver positions. The requirement applies to HGV drivers, PCV drivers and LGV drivers, to mention a few. Getting your medication examination from a GP can be hectic. It would mean waiting in line until the doctor is available.
When you have responsibilities, you can't afford to delay your application. Motor Medicals provides a practical alternative to a GP.
We are an experienced service provider with 55 clinics nationwide. Manchester is one of the locations where drivers get pocket-friendly medical tests.
Driver Medicals for Different Needs
A licensed doctor has to examine you to get a driver's medical. The experienced doctors at Motor Medicals conduct the required tests according to council requirements. You can get an HGV medical or any other assessment on short notice and at weekends at the closest clinic. We schedule appointments to match your availability.
Motor Medicals specialises in the following:
Taxi Medicals Manchester
Before a taxi driver is licensed to operate in Manchester City Council, a medical assessment is required. This evaluation determines if an applicant is fit to drive on public roads.
Taxi medicals in Manchester are some of our most popular services. Contact us to find out if you pass the medical test to operate a taxi in Manchester.
PVC & HGV Medicals Manchester
Lorry drivers (Heavy Goods Vehicles), LGV drivers (Large Goods Vehicles) and PCV drivers (Passenger Carrying Vehicles) need assessments from a doctor accredited by the general medical council to attain a category C licence. An HGV medical or bus medical is necessary every 5 years after 45 and annually after age 65.
We also provide medical assessments for paramedics, construction workers and motorhomes, among others.
Book Your Driver Medical Today!
So, you have found the right service and want to schedule a medical examination as soon as possible. We make the booking process uncomplicated.
Even if you are getting a D4 medical for the first time, it will be a breeze. We provide an online booking portal where you can pick a location and set an appointment.
Our experienced doctors conduct the necessary test, helping you meet your application requirements. Motor Medicals tailors assessments to suit different customers, ranging from taxi medicals to PVC medical tests.
Our services are also designed to offer the lowest prices. We charge £47 for a medical and eye test, with no hidden costs. Contact us for a driver medical in Manchester.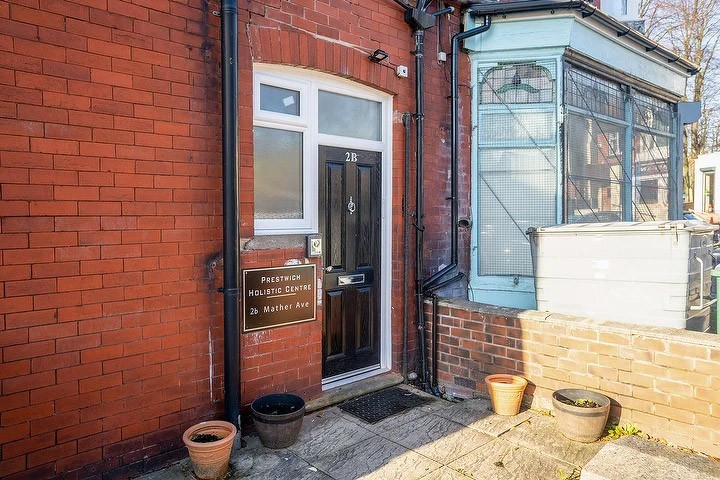 North Manchester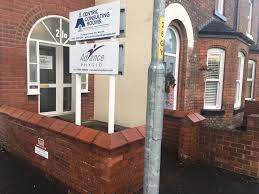 South Manchester
FAQs About Manchester Clinic

Booking couldn't be easier
Use our online appointment system to make an appointment at a location local to you.