HGV/D4 Medicals Stourbridge - £47
Medical & Eye test only £47
Clinic in Stourbridge 
GMC registered doctors  
Evening & Weekend appts 
Low Cost & Professional HGV/D4 Medicals
Welcome to Motor Medicals Ltd, your trusted provider of HGV/D4 medicals in Stourbridge and beyond. Our experienced GMC registered doctors are approved to carry out D4 medicals, and we offer the lowest price in the UK for this service.
We understand the importance of HGV medical checks and commercial driver medicals, and we are committed to providing fast, efficient, and high-quality services to ensure that you meet the DVLA medical examination requirements.
We carry out our driver medical clinic at The Stourbridge Osteopathic and Acupuncture clinic . Click here to visit the Stourbridge Osteopathic and Acupuncture clinic website .
Whether you're a new or existing driver, or require medical assessments for diabetes, sleep apnea, high blood pressure, or other health conditions, our nationwide clinics and flexible appointment options make it easy to get the assessment you need.
With over 1000+ verified reviews online and DVLA approval, you can trust us to provide the best service for your needs. Contact us today to book your appointment online or by phone at 01562 540 762
FAQs About Stourbridge Clinic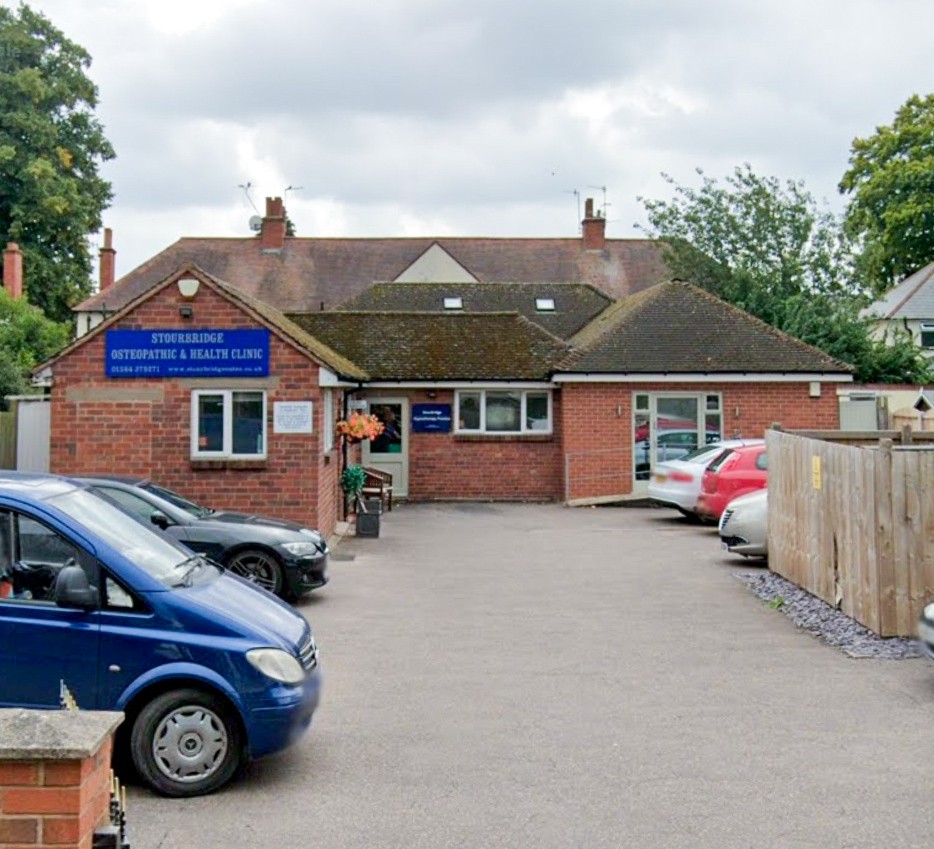 Motor Medicals Ltd – Stourbridge
Are you a professional driver looking for a reliable and affordable driver medical exam in Stourbridge? Look no further than Motor Medicals Ltd, a DVLA-approved driver medical clinic offering a range of medical exams, including HGV medicals, D4 medicals, commercial driver medicals, and occupational health assessments for drivers.
What is Included in a D4 Medical?
A D4 medical is a medical examination required for commercial drivers, specifically those who operate heavy goods vehicles (HGVs) or buses. The examination includes a review of your medical history, a physical examination, and a urine test. Our D4 medicals also include an eye test to ensure you meet the visual standards required for driving.
How Often Do I Need a D4 Medical? 
You need a HGV/D4/ driver medical on your first application. After that you need a medical every 5 years from the age of 45 to 65. After the age of 65, you will require annual medicals to retain your license. However, if you have any medical conditions that may affect your driving, you may need to have more frequent medical exams. At Motor Medicals Ltd, we can help you determine how often you need to have a medical exam based on your individual circumstances.
Are You Approved By The DVLA? 
Yes, we are a DVLA-approved driver medical clinic. Our doctors are GMC registered and trained to carry out group 2 standard driver medical assessments. You can trust that our medical exams meet all the requirements set by the DVLA.
How Can I book My HGV Medical in Stourbridge? 
Our nationwide clinics clinics and flexible appointment options make it easy to get your D4 medical certificate quickly and conveniently, with appointments available on weekends and evenings. Book your D4 medical appointment online or by calling our team on 01562 540 762 today, and let us help you meet the HGV medical assessment requirements. Whether you need a medical exam for HGV license renewal in Stourbridge (or surrounding areas) or any other commercial driving medical, we're here to help.
How Much Does a D4/HGV Medical Cost in our Stourbridge clinic? 
At Motor Medicals Ltd, we offer the cheapest driver medical exams in Stourbridge, with our D4 medicals costing only £47 including the eye test and urine test. We have no hidden charges, so you can be confident that you're getting a great deal. We also offer a range of other commercial driver medicals, including occupational health assessments and commercial driver fitness exams, at competitive prices.
In summary, if you're a professional driver in Stourbridge looking for an affordable and reliable driver medical clinic near you, choose Motor Medicals Ltd. With our experienced doctors, convenient clinic hours, and commitment to providing the best possible service to our clients, we're the top choice for driver medicals, HGV medicals, and other commercial driving medicals in Stourbridge and the surrounding areas.
More Information on the HGV application process can be found by visiting the DVLA site here, or referring to their HGV application manual here. 

Booking couldn't be easier
Use our online appointment system to make an appointment at a location local to you.