HGV/D4 Medical Liverpool
Only £47
No hidden costs
Cash payment option
Cheapest in the UK
Hassle-Free and Convenient Driver Medicals in Liverpool
Applying for a Group 2 licence in Liverpool means you have to pass a medical assessment and submit it to the DVLA. Getting that examination and your D4 form filled might sound like a lot of work, but it isn't. Not when you can turn to Motor Medicals.
Instead of waiting up to three weeks to see a GP, book an HGV medical with us at your earliest convenience. We have GMC registered doctors, experienced in different kinds of driver medicals in Liverpool.
Our doctors determine a driver's suitability to be on the road by giving a vision assessment using the Snellen chart. They also check for high blood pressure and other medical conditions, according to the standards.
Motor Medicals has 55 clinics countrywide, ensuring you can get taxi medicals wherever you are.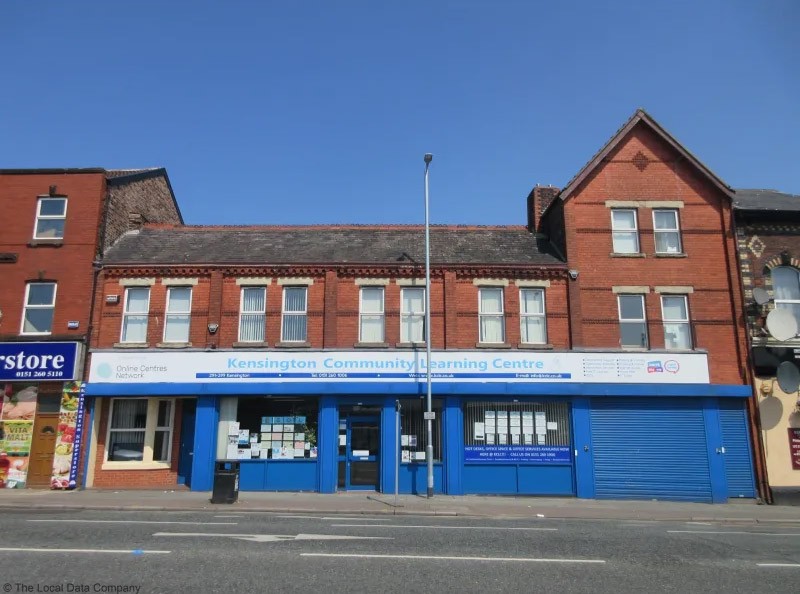 FAQs About Liverpool Clinic
A Medical for Your Driving Requirements
Motor Medicals makes it easy to get a medical for a driving licence application from a general medical council accredited doctor. We are experts at various medical assessments, including:
HGV Medicals
Our Liverpool-based HGV medical service offers affordable and stress-free assessments for drivers of various types of vehicles, including PCV, LGV, and HGV. It's worth noting that the DVLA mandates medical evaluations for those who operate heavy goods and passenger carrying vehicles, such as bus, lorry, and coach drivers. These assessments are required when drivers initially apply for licenses, at 45 years of age, every five years thereafter until they reach 65 years of age, and annually thereafter. Hence, HGV drivers can benefit from our medical services in Liverpool at any of these stages.
Taxi Medical Liverpool
You can't operate a taxi without passing a taxi medical. At Motor Medicals, we will check your medical history and other factors to determine if you are fit for a private hire licence. Taxi medicals are required by the DVLA and usually need to be renewed every year, although some local authorities may require them more frequently.
We often complete taxi medicals for Liverpool City Council, Sefton Council, Knowsley Council, Cheshire west council & Wolverhampton City Council in our Kensington, Liverpool branch of Motor Medicals Ltd clinic. Is that what you require? Get in touch today.
MotorHomes
You need a medical examination for a C1 licence to drive a motorhome, and you can book one with us in Liverpool. Let us help you meet your qualifications at a cheap rate.
Schedule Your Driver Medical
Are you a minibus, taxi or lorry driver and need a medical assessment for your driving licence application? The Motor Medicals has you covered. Book an examination at one of our locations in Liverpool through the online portal.
You can also call if you have questions about HGV medicals, or anything else. Enjoy some of the best rates when you get a medical examination from us. We don't sneak in charges after quoting the price, which covers a free eye test.
Also, you get a cash payment alternative. Get your signed and stamped D4 driver licence completed in 15 minutes with no stress.
From crane operators to taxi drivers to motorhome drivers, we conduct medicals for a broad category of requirements. We are available on short notice and on weekends.

Booking couldn't be easier
Use our online appointment system to make an appointment at a location local to you.