HGV/ D4 Driver Medicals Leeds
Only £47
Clinic in Headingley, Leeds 
Eye test included
Cheapest in the UK
Get Driver Medicals in Leeds When You Need Them
Applying for a licence in Leeds means satisfying a number of DVLA requirements, including submitting a D4 medical report. Whether you provide private hire services or drive a PCV, you must undergo a medical assessment to prove you are fit to use public roads.
Getting the report might seem straightforward until you realise you have to wait a couple of weeks to see a GP. Motor Medicals offers an alternative. We have clinics nationwide providing driver medicals in different regions, including Leeds.
Thanks to our comprehensive services, you can get just about any driver medical, including D4 medicals, C1 medicals, and taxi medicals near you in Leeds. Our experienced GMC registered doctors will conduct tests according to council standards and have your report ready in 20 minutes.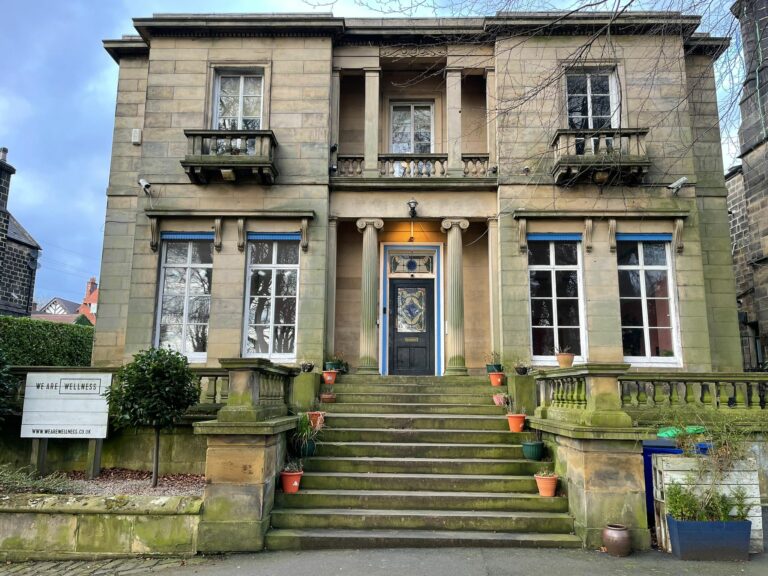 Driver Medical Options
Licence application requirements vary across categories. Therefore, you have to book the right service for you. A typical examination includes checking your high blood pressure, vision assessment and urine test. In some cases, a mental health check might be necessary. Whatever the process, trust our physicians to do a commendable job. Here are some of the services we offer:
Taxi Medical
Taxi drivers must pass a medical examination according to group 2 standards to obtain licences. Our doctors carry out the required Private hire/Taxi medical test in Leeds to ensure you are physically fit to operate a taxi. Whether you drive a private hire vehicle or hackney carriage, trust us to provide the necessary service.
Leeds City Council Taxi Medical
If you are in need of a taxi or private hire medical in the Leeds area, rest assured that Motor Medicals Ltd is approved by Leeds City Council. We meet all the requirements set by the council, ensuring a smooth and hassle-free process for your taxi medical assessment. For detailed information on the specific council requirements, please visit our taxi medical page.
NB. you will require your medical history to complete the Leeds City Council Taxi medical form.
We also often complete Wolverhampton Council Taxi medicals in Leeds, if that is what you require
PCV/HGV Medical
HGV drivers require medicals (D4/C1) when applying for and renewing licences. A HGV medical is required at 45 years and every 5 years after that, then annually after the age of 65. However, check the requirements for any exceptions. Whether you drive a lorry or minibus, contact us to book a medical assessment in Headingley, Leeds.
Motorsport medicals are another services we offer. We can prepare your medical report for a Long Circuit Kart, National Race or Truck licence application. Our doctors also provide forklift, motorhome, ambulance and crane operator medicals.
Book Your Medical
We are a efficient and affordable driver medical service with nationwide clinics including Leeds. Our reviews speak for themselves. A driver medical is available starting from £47, including an eye test. Learn what to bring to an appointment, such as your medical history, medical prescriptions and other relevant reports. If unsure about the requirements, contact us for assistance.
Call us to schedule a medical appointment in your nearest location, Leeds. Alternatively, you can use the booking portal. The clinic finder on the booking page should help you locate the most convenient location.

Booking couldn't be easier
Use our online appointment system to make an appointment at a location local to you.