HGV/D4 Driver Medicals Burnley
Only £47
Clinic on Adamson St, Burnley
Eye test included
Cheapest in the UK
Driver Medical Clinic on Adamson Street, Burnley
Welcome to our Burnley clinic, where we provide affordable and reliable HGV/D4 medicals to professional drivers. Our team of GMC registered doctors is approved by the DVLA and has extensive experience in conducting D4 medicals and occupational health assessments.
Our Burnley Clinic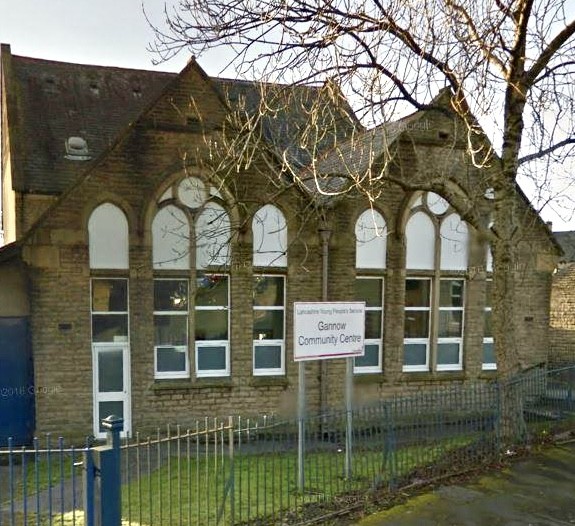 FAQs About Burnley Clinic
Motor Medicals Ltd- Your Trusted Provider of Driver Medicals in Burnley
Are you in need of a professional and reliable HGV medical near you? Look no further! At Motor Medicals Ltd, we offer a comprehensive range of driver medicals, including HGV/D4 medicals, taxi medicals, C1 medicals (ambulance), and more. Our clinic is located in the heart of Burnley.
D4 Medical In Burnley
An HGV/D4 medical is a thorough medical examination that assesses your fitness to drive a commercial vehicle. It includes a medical history review, an eyesight test, a blood pressure check, a urine test, and a physical examination.
Experienced and GMC Registered Doctors
All of our clinics are run by GMC registered doctors trained in completing driver medicals to a group 2 standard, as requested by the DVLA. Our HGV medicals include an eye test as part of the examination.
Affordable Prices
At Motor Medicals Ltd, we are proud to offer the best value for money when it comes to HGV medicals in Burnley. Our D4 medicals cost only £47,  Eye test included!
Easy Booking Process
Booking an appointment with us is quick and easy. Simply call our friendly reception team on 01282 526 869 or book online and we will be happy to help. Whether you are a first-time driver or a seasoned professional, we are here to ensure that your medical is completed efficiently and with the minimum of fuss.
So, why wait? Book your HGV medical in Burnley with Motor Medicals Ltd today! With our commitment to quality, convenience, and affordability, you can be confident that you are in safe hands.
We look forward to helping you stay on the road!
Book Your Appointment Today
Do you need a PCV, LGV,  HGV, C1 or Taxi medical in Burnley? Book your medical assessment now on our online portal. It takes only a few minutes to schedule your examination. You can find your closest clinic by inserting your post code into our post code finder portal.
From there you can make your booking and will receive an instant email and text message confirmation listing what you will need to bring, and providing the exact date and time of your appointment. 
For the appointment, please bring your D4 medical form, photo ID, and your glasses, contact lenses or other prescription if applicable. For a taxi medical you may also require a medical summary from your GP.

Booking couldn't be easier
Use our online appointment system to make an appointment at a location local to you.