HGV/D4 Medical
Leicester - £47
Medical & Eyetest Only £47
GMC Registered Doctors
No Hidden Costs
Evening & Weekend Appts
Driver Medicals Leicester- Motor Medicals Ltd
We are the leading provider of low-cost driver medicals in Leicester. With 600+ 5-star reviews on Google, we're doing something right! Book into our Leicester clinic to see one of our GMC registered doctors today. You can visit the East gate complementary health centre website by clicking here
Motor Medicals is a private service provider; seeing you at your earliest convenience, and at a fraction of the rate charged by your GP for driver medicals.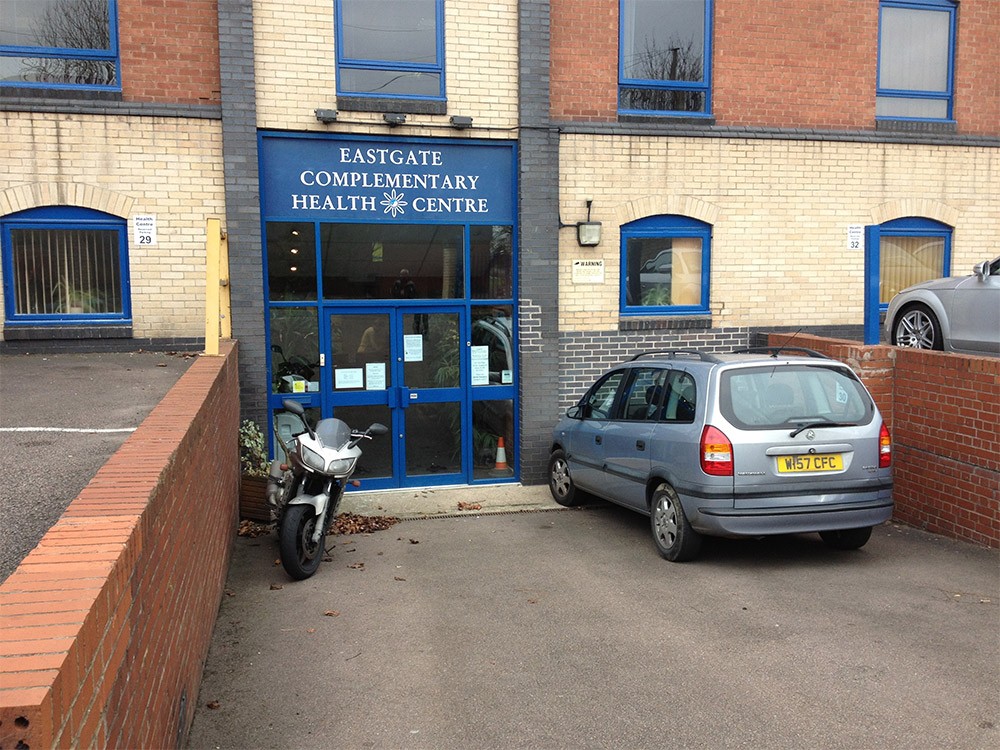 FAQs About Leicester Clinic
Completing Your Medical in our Leicester Clinic
D4 Medical – HGV/PCV/LGV
Motor Medicals Ltd in Leicester is your trusted destination for lorry driver medical assessments, including HGV, PCV, and LGV medicals. Our highly trained doctors have years of experience conducting these assessments and will guide you through the D4 medical form with ease. As part of our comprehensive service, an eye test is included in our medicals, eliminating the need for a separate visit to the optician. All of this is available at the affordable price of £47, making us the most cost-effective provider in the UK.
Taxi Driver Medicals in Leicester
If you require a taxi or private hire medical in the Leicester area, Motor Medicals Ltd is approved by several local councils, including those in Leicester. We meet all the specific requirements set by the councils, ensuring a seamless process for your taxi medical assessment. For detailed information on the council requirements, please visit our taxi medical page.
Paramedics (C1) Medical in Leicester
As you near the end of your paramedic science training and need a medical for your C1 license, Motor Medicals Ltd in Leicester is your go-to choice. Our GMC registered doctors are skilled in conducting C1 medical assessments and will ensure a thorough and professional examination. What's more, our services are priced at only £47, the most affordable in the UK. For more information on our C1 medical services, please visit our ambulance medical page.
What Does a Driver Medical Examination Cover?
When you visit Motor Medicals Ltd in Bradford for your driver medical assessment, you can expect a comprehensive examination that covers all the necessary aspects required by the DVLA and local councils. Our driver medical assessments include:
Comprehensive Health Assessment: Our experienced doctors will evaluate your overall health and medical history to ensure you meet the required fitness standards for driving.

Vision Test: We conduct a thorough eye examination to assess your visual acuity, peripheral vision, and depth perception. This ensures that your vision is adequate for safe driving.

Hearing Evaluation: We assess your hearing ability to ensure you can hear important auditory signals on the road, such as horns and sirens.

Medical Questionnaire: Our doctors will guide you through the D4 medical form, addressing any specific questions or concerns and ensuring accurate completion.

Blood Pressure Check: We measure your blood pressure to assess your cardiovascular health and ensure it is within acceptable ranges for driving.

Urine Analysis: A simple urine test may be conducted to check for certain medical conditions that could impact your ability to drive safely.

Additional Assessments: Depending on the type of driver medical you require, additional assessments specific to HGV, PCV, LGV, taxi, or C1 drivers may be included. These assessments are designed to assess your fitness and suitability for your specific driving role.
Ready to Book?
With over 1000 verified 5-star reviews online, we prioritize your satisfaction and well-being throughout the medical process. If you have any questions or wish to book your appointment, please visit our FAQ page or call our dedicated team at 0116 502 3498. We look forward to serving you at our Leicester clinic.

Booking couldn't be easier
Use our online appointment system to make an appointment at a location local to you.