Driver Medicals Leicester
HGV medical only £47 Taxi/Private Hire Medical only £53
No hidden costs
Cash payment option
Cheapest in the UK
We are the leading provider of low-cost driver medicals in Leicester. With 600+ 5-star reviews on Google, we're doing something right! Book into our Leicester clinic to see one of our GMC registered doctors today. 
The DVLA requires a medical examination for people applying for driving licences; whether it's a new one or a renewal. 
Applicants must be checked by a doctor accredited by the general medical council. If you choose to get your medical from a GP, usually you have to be a patient for 21 days and pay upwards of £100 for your D4/HGV medical. 
Motor Medicals is a private service provider that gives you an appointment at your earliest convenience, and at a fraction of the rate.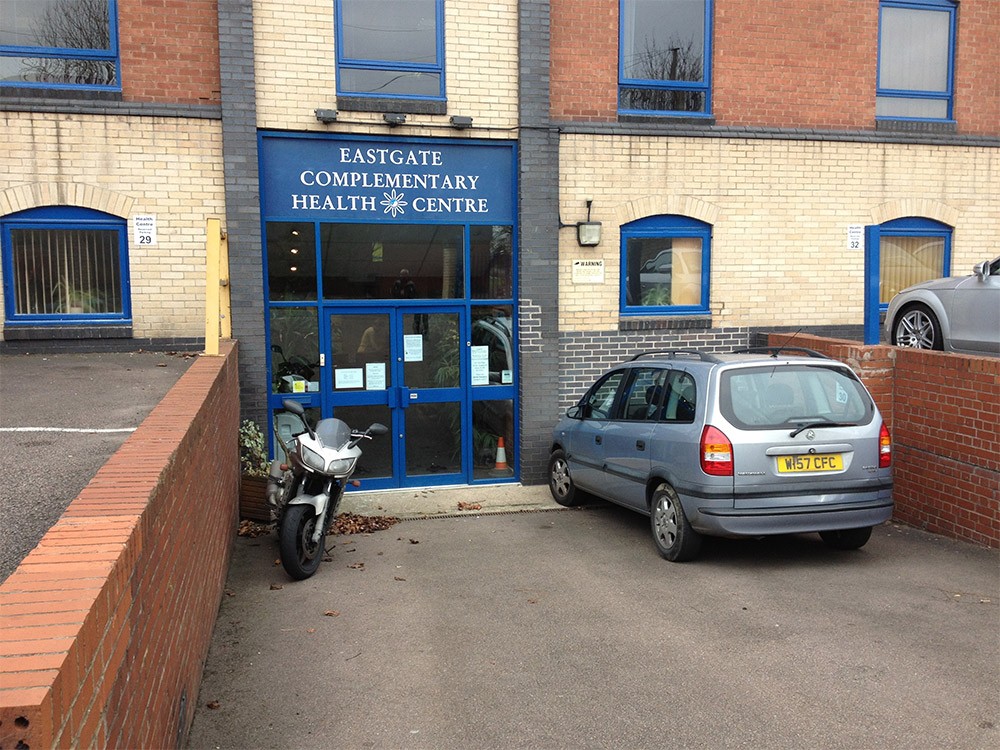 FAQs About Leicester Clinic
A Range of Driver Medicals
When applying for a Group 2 licence, you must demonstrate your fitness to drive, meaning undergoing a test according to council standards. It takes less than 30 minutes for the examination and filling out your D4 driver form. 
However, each evaluation is unique depending, so consult with us first. Our GMC registered doctors provide assessments for different types of driving requirements, including:
Taxi Medicals
From individual taxi drivers to companies, we carry out taxi medicals in Leicester at all levels. The DVLA must certify that you are medically well to drive a taxi for private hire.
PCV, LGV and HGV Medicals
We carry out medicals for bus, truck, minibus and hgv drivers, who need one when applying for a licence for the first time. Regulations also state that HGV medicals are required at 45 years and every 5 years after that. Drivers over 65 need a yearly medical.
Construction Workers
Motor Medicals evaluates construction company drivers to help them fill out their D4 driver medical reports according to the applicable standards. You can schedule to have our doctors on Leicester come to you to avoid disruption.
Book a Medical Assessment
Getting a D4 driver medical should not be complicated, and we ensure it isn't. Take a few minutes to browse our clinics to find the nearest location in Leicester. Then, make an appointment for your preferred day and time. We can even offer same day HGV medicals in Leicester.
Motor Medicals provides convenient medical assessments. Whether you wish to schedule an HGV medical for the weekend or make a short-notice appointment for a taxi medical, we are available.
Use the online booking or call us directly for scheduling. Our private services cost just £47, with no hidden fees. We also throw in a free eye test. Contact us to find out more about D4 medical examinations, like what to expect and what to bring.

Booking couldn't be easier
Use our online appointment system to make an appointment at a location local to you.