Driver Medicals Birmingham Only £47
Medical & Eye test only £47
Clinic in Hall Green Birmingham
Cash payment available
Cheapest in Birmingham
Low Cost & Professional Driver Medicals Birmingham
Going to a GP for your HGV medical could mean waiting over 3 weeks for your appointment, and can cost more than £100. Our services ensure you get a quick appointment for a lot less. Motor medicals are the cheapest provider for an HGV and taxi medical in Hall Green, Birmingham. You can also visit our google reviews page here to see what our customers say about us.  
We have GMC registered doctors at our Birmingham clinic who will help fill out your medical form and ensure the medical is completed quickly and accurately. 
Our Birmingham (Hall Green) Clinic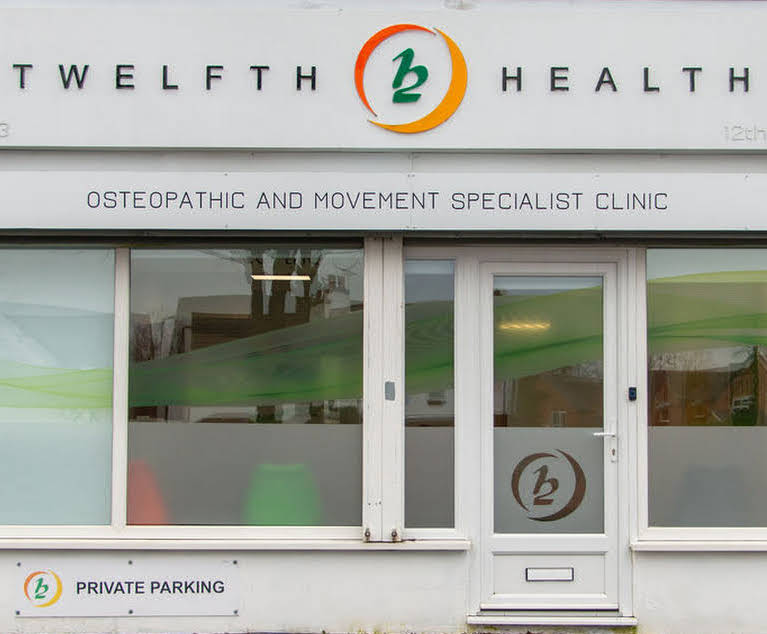 FAQs About Birmingham Clinic
Types Of Medicals We Offer
D4 Driver Medical Birmingham – HGV/PCV/LGV
Motor Medicals Ltd in Birmingham is your trusted and affordable provider for comprehensive HGV driver medical assessments. Our highly trained and experienced doctors specialize in conducting thorough assessments for HGV, PCV, and LGV drivers. With years of expertise, our doctors will guide you through the D4 medical form, ensuring a smooth and efficient process. As part of our all-inclusive service, we also provide an eye test, saving you time and additional appointments. At Motor Medicals Ltd, we offer the most competitive price in Birmingham, with our HGV driver medicals priced at just £47.
Truck Driver Medicals in Birmingham
If you are a truck driver requiring a D4/HGV medical assessment in the Birmingham area, Motor Medicals Ltd is here to assist you. Our doctors are well-versed in conducting comprehensive medical assessments tailored to the needs of truck drivers. We understand the specific requirements and regulations of the industry, ensuring that your assessment is thorough and compliant.
Taxi Driver Medicals in Birmingham- Wolverhampton & Solihull Council
If you are a taxi or private hire in Birmingham, Motor Medicals Ltd is here to assist you. We are approved by several councils in the region, including Solihull & Wolverhampton City Council, ensuring that our medical assessments meet the specific requirements of each council. Whether you need a new application or a renewal, our experienced doctors will conduct a comprehensive assessment to ensure your fitness to drive. Visit our dedicated taxi medical page for more information on the specific requirements of each council here
Paramedics (C1) Medical in Birmingham
Motor Medicals Ltd in Birmingham is also your go-to provider for C1 driver medical assessments for student paramedics. As you approach the end of your paramedic science training, it is crucial to have a C1 medical to obtain your license. Our GMC registered doctors specialize in conducting thorough C1 medical assessments, ensuring that you meet all the necessary requirements. With our affordable price of £47, we make it easier for you to complete your medical assessment and embark on your paramedic career.
Ready to Book Your Driver Medical in Birmingham?
Rest assured that your entire driver medical process will be handled with care and precision at Motor Medicals Ltd. Our Birmingham clinic has earned a strong reputation for providing exceptional driver medical services. With our affordable prices and commitment to customer satisfaction, we have garnered numerous positive reviews from our satisfied clients. If you have any questions or wish to book your driver medical assessment, please visit our booking page or call our dedicated team at 0121 661 2739. We look forward to serving you at our Birmingham clinic and ensuring that you meet all necessary medical requirements for your driving license.

Booking couldn't be easier
Use our online appointment system to make an appointment at a location local to you.